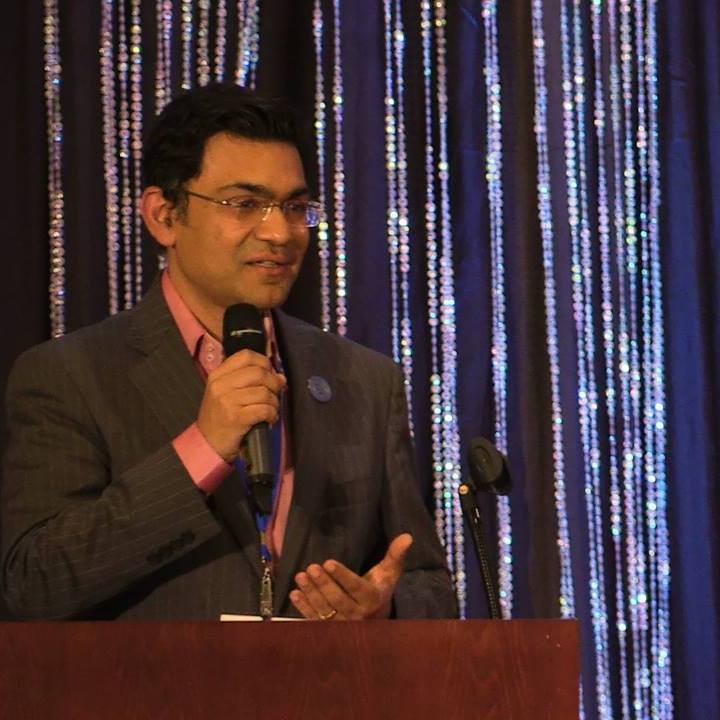 Zaffar Iqbal
---
Zaffar Iqbal is a practicing Family Medicine doctor in Kingman, Arizona. He is passionate about civil rights in the United States and invested in the role of independent media.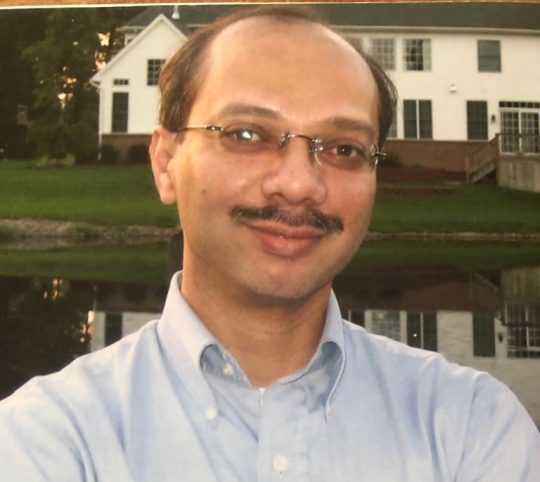 Dr Mansoor Abidi
---
Dr Abidi is working as consultant nephrologist at Nephrology associate of Toledo since 2004 and now senior partner. Click here for his
C.V
.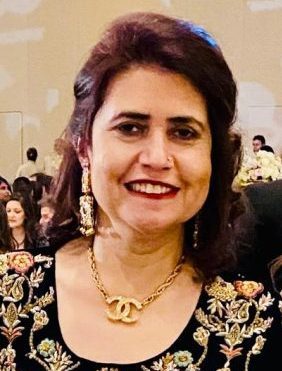 Dr Humeraa Qamar
---
President and owner. Children's Medical Group , Ocala , FLorida. Holds a Masters In Public Health and is a Fellow of American Academy of Pediatrics
---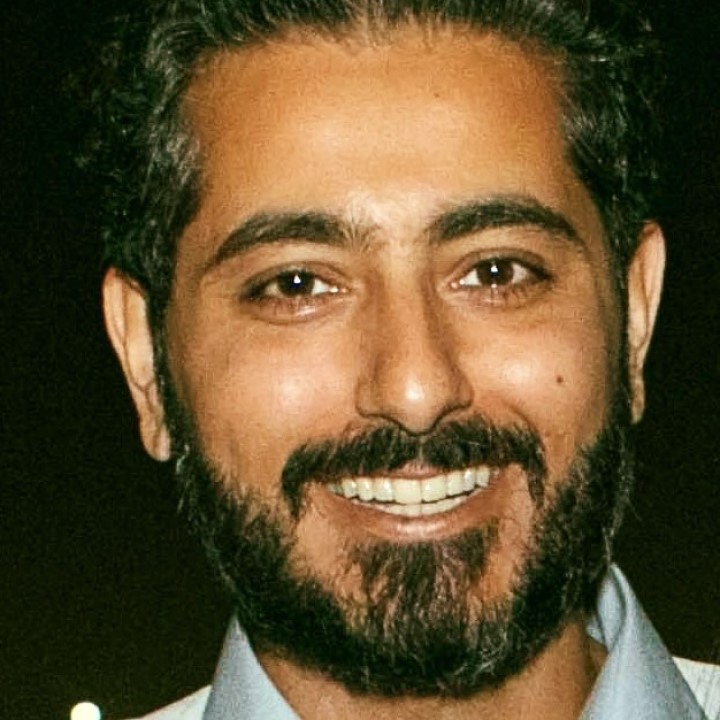 Arsalan Malik, MD
---
Arsalan Malik, MD is a board certified, integrative, functional and psychodynamic psychiatrist practicing in Santa Monica, California. He practices general adult and adolescent psychiatry, integrative psychiatry, addiction medicine, psychedelic, psychodynamic and psychoanalytic psychotherapy. Dr. Malik believes in an ecologically sound care of the whole person (mind, body, and spirit) which includes the political and social realm. He considers progressive politics and social democratic values as essential components of a healthy society and is vocal advocate for the principals of secular humanism and social democracy.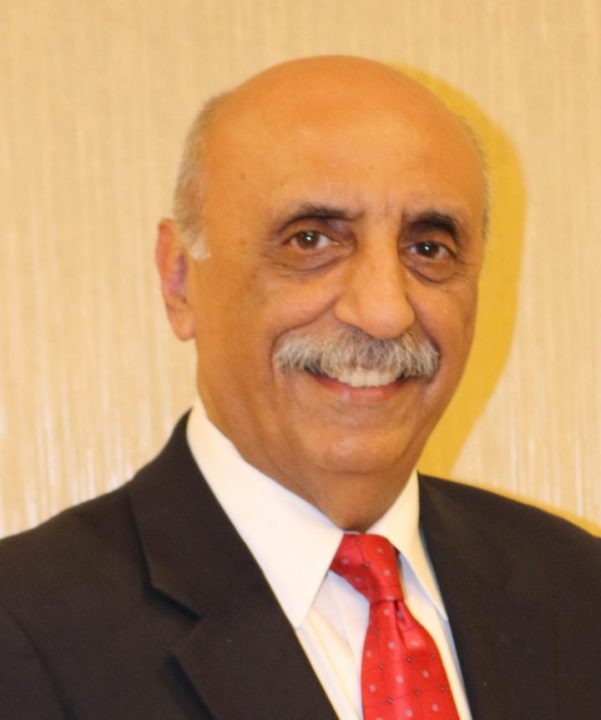 Naseem A. Shekhani, M.D.
---
Naseem Azeez Shekhani, MD is medical practitioner based in practice in St. Louis, Missouri since 1997. He completed pre-Medical undergraduate studies from D.J. College Karachi, Pakistan in 1974. In 1982, he graduated from Dow Medical College Karachi, Pakistan 1982. After moving to the US, he completed Family Practice Residency1991, From SIU School of Medicine, Springfield Illinois; and completed Physical Medicine and Rehab Residency at Rush University, Chicago Illinois. 1997. He was the President, Dow Medical College, Karachi Pakistan 1979-80; and Unit Secretary at Dow Medical College; National Student Federation 1977-79. He is also the President, National Health Forum, Inc, USA. www.nhfus.org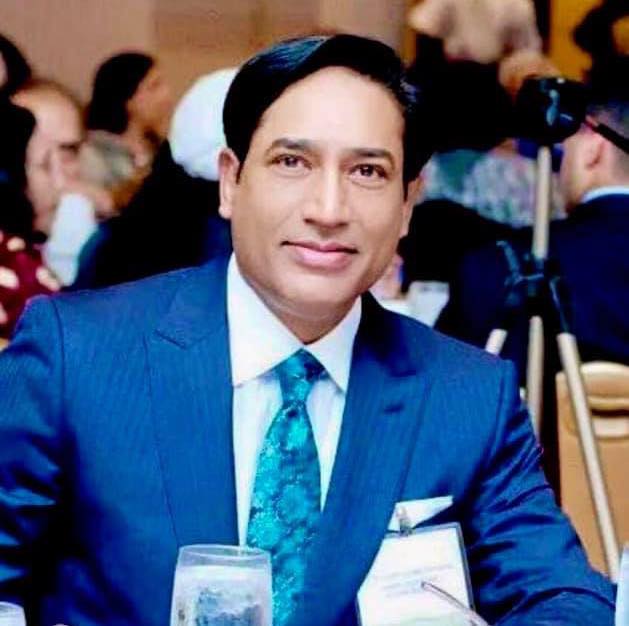 Dr. Shahid Rashid
---
Dr. Shahid Rashid is a Pain Specialist who received his training in Anesthesiology and Pain Medicine at the University of Texas Medical School at Houston. He is Board Certified by the American Board of Anesthesiology, American Board of Pain Medicine and the American Academy of Pain Management. He is the founder of South Texas Clinic for Pain Management serving South Texas since 1999. Dr. Rashid is a member of numerous professional and academic societies. Sharyland Edinburg Harlingen Rio Grande City. https://www.drshahidrashid.com/about-us